Latest Updates
Colin was enjoying exploring his exhibitionist side. He definitely wasn't shy about flipping over to spread his cheeks and show off his meaty ass. See More...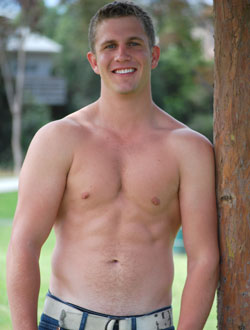 added 14 Jun 19
Allan's dick was like it had a hair trigger. After almost cumming too soon, I let his raging boner relax for a minute and then gave his cock a few sucks to get him hard again. That led to a second close call. See More...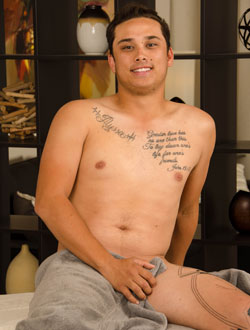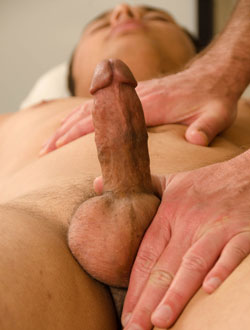 added 7 Jun 19
Instant Access in under a minute
Chance admitted that knowing people would be watching him was "kind of exciting." Sure enough, once his pants hit the floor, his dick was already standing at half-mast. See More...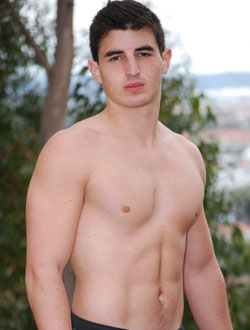 added 31 May 19
Jared said it was pretty weird having a guy grab his cock, but it was looking like a green light to help finish him off. See More...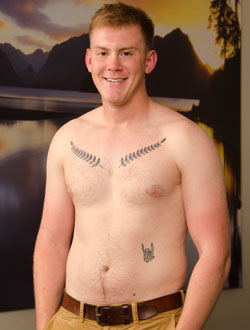 added 24 May 19