Latest Updates
Perry used his signature reverse-handed stroking style, everyone once in a while cupping his other hand around his big nut sack. See More...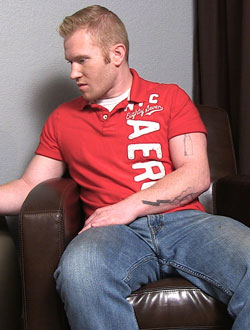 added 24 Sep 21
Hugh sprayed cum clear over his shoulder and off the side of the table! See More...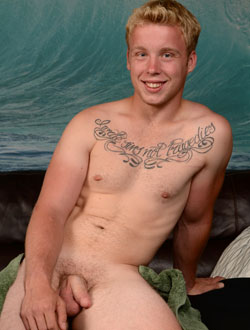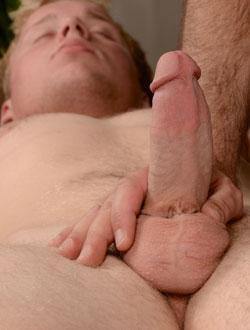 added 17 Sep 21
Instant Access in under a minute
Glen summed up his first hand-job from a guy in a way I couldn't have said better myself: "It worked out pretty well." See More...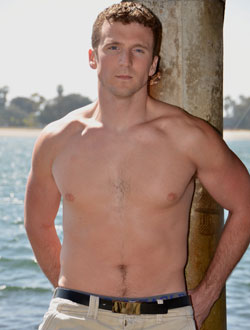 added 10 Sep 21
After busting a load onto his stomach, Sean scooped up the cum and sucked his fingers clean. See More...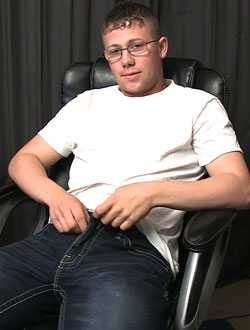 added 7 Sep 21