Latest Updates
Avery serviced (w/ Jake Cruise)
Avery thrust his hips, pushing his cock down Jake's throat and getting himself close. A few seconds later, Avery grabbed his dick and blew his wad right into Jake's waiting mouth. See More...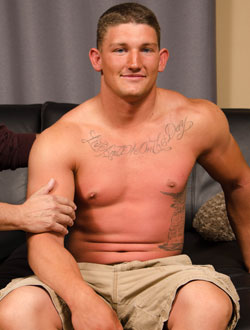 added 31 Mar 23
Blaze whispered that he was getting close and, rubbing his hand down his torso, blew a thick load that covered his furry stomach. See More...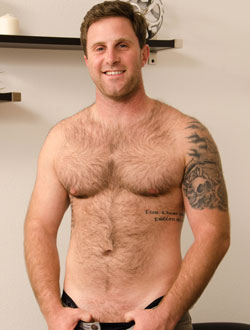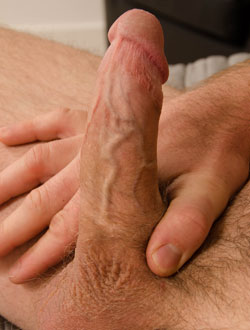 added 24 Mar 23
Instant Access in under a minute
I pushed back Landon's legs and buried my tongue between his cheeks. The magic button was hit and Landon's facial expression said it all. See More...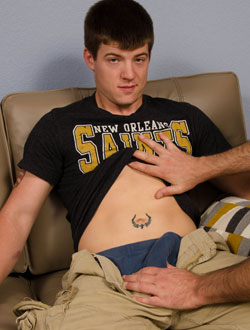 added 17 Mar 23
Paolo thought he'd have a more impressive finish if he was standing up for it in the video. So after positioning himself over the couch, he stroked himself up to a sweaty climax and shot a thick load all over the place. See More...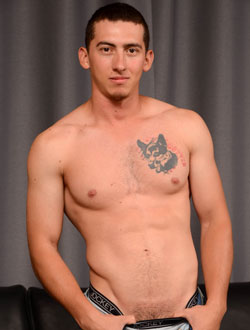 added 10 Mar 23