Latest Updates
Glen wanted to dive in and try fucking a guy for the first time. Who better to break him in than Cy? See More...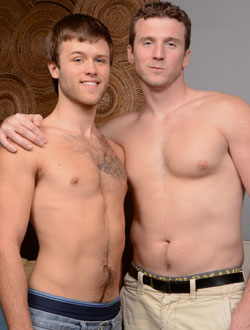 added 3 Dec 21
Andy kept his eyes shut for the most part, but the tell-tale curve to his hard cock was telling me he was enjoying the ride. See More...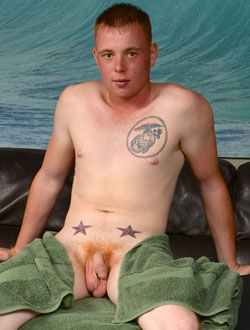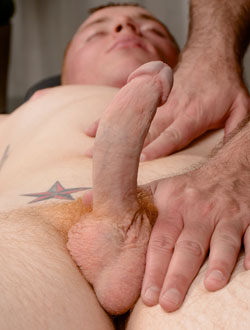 added 26 Nov 21
Instant Access in under a minute
A fountain of cum erupted from Charlie's cock that flew up to his neck: 10 squirts left his chest and stomach dripping. See More...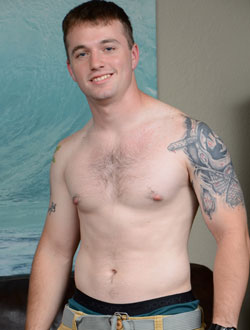 added 19 Nov 21
Hugh's head rolled back, mouth wide open in ecstasy, as I went between rimming him and teasing his ass with my finger. See More...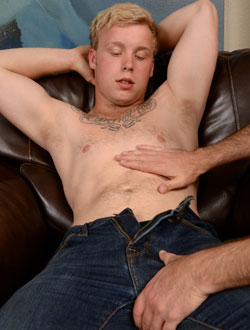 added 12 Nov 21