Latest Updates
Between Glen's flushing cheeks and the tightening of his balls, I knew his creamy white prize was imminent. See More...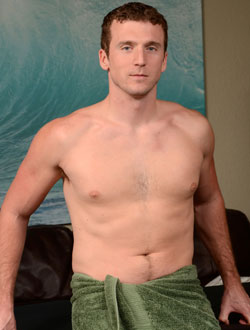 added 15 Oct 21
When I asked Seth about the weirdest place he'd jacked off, he laughed and said, "Well, this is definitely going to be up there!" See More...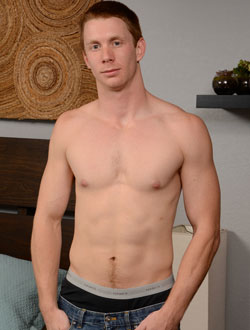 added 8 Oct 21
Instant Access in under a minute
Not wanting to waste a drip of his hard-earned load, I opened my mouth and let Cy blow it right onto my tongue. See More...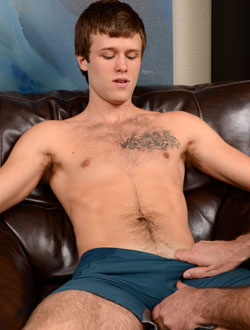 added 1 Oct 21
Perry used his signature reverse-handed stroking style, everyone once in a while cupping his other hand around his big nut sack. See More...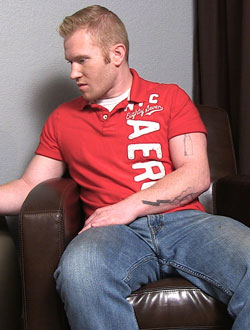 added 24 Sep 21