Latest Updates
Koury didn't flinch at all when I pulled out the lube and kept stroking him off. Far from it. "Ya' know," he said after a minute, "I don't think a hand is going to do it." See More...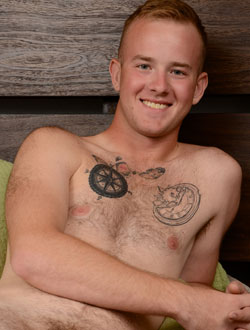 added 21 Jan 22
Seth's load shot clear off the side of him, landing 3 feet away on the floor. See More...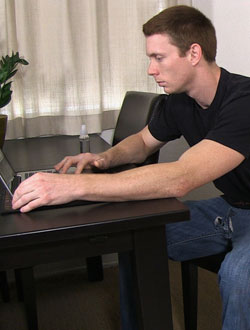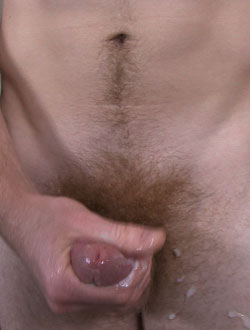 added 18 Jan 22
Instant Access in under a minute
Before long, Andy realized that he was in for a blowjob that his girlfriend was never going to be able give him. See More...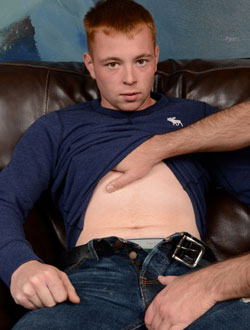 added 14 Jan 22
I lubed up a finger and pushed the "happy button" between Yuri's ass cheeks. Suddenly, like magic, there were spurts of cum all over his leg. See More...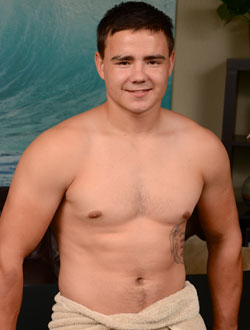 added 7 Jan 22