Latest Updates
As he brought himself up the edge, Gary looked like he was going to buckle over from the intensity just as he let loose gobs of cum that spattered the couch. See More...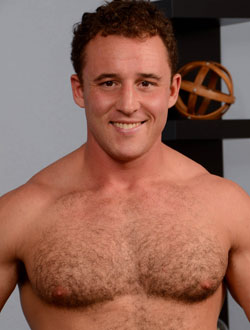 added 23 Sep 22
When Clay rolled over onto his back, it was just a few quick tugs before he was so rock hard that his dick looked like it might break off. See More...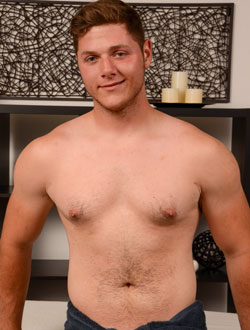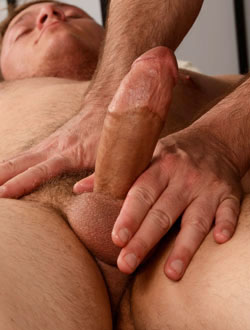 added 16 Sep 22
Instant Access in under a minute
At the last second, Nevin couldn't decide where to cum, so he pumped it out into his hand... and then gave a gooey close-up with it dripping between his fingers. See More...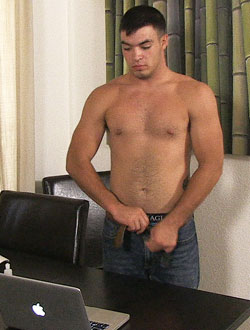 added 13 Sep 22
When Gavin got the go-ahead to bust, he slowly thrust his hips into his fist with his legs spread wide open, right before covering his abs with thick streams of cum. See More...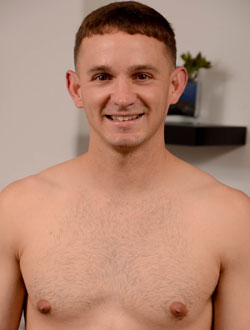 added 9 Sep 22