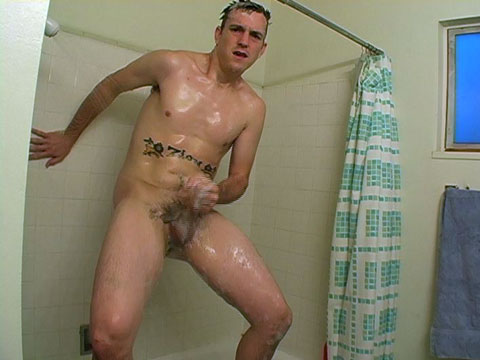 Watch the full scene:
Join Now!
It's hot to see what a guy will come up with when you encourage them to get creative in the comfort of their own home... and then give them a camcorder to record it for the rest of us to watch.
John's a 22y/o bi dude who did just that.
Dirty talkin', finger fuckin' and spooge shootin'. DIY style.
Tags: DIY