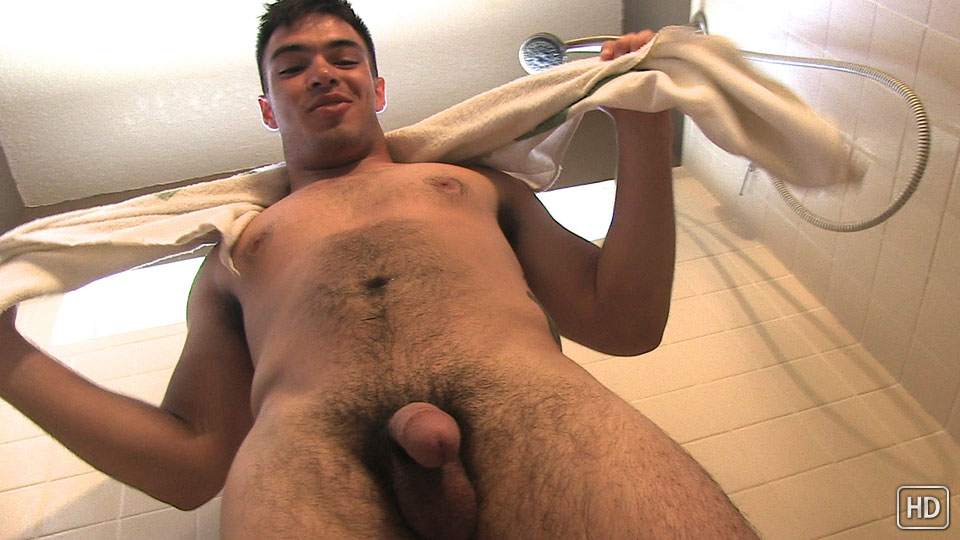 Watch the full scene:
Join Now!
If Nevin was nervous about his massage, you'd never guess it by the time he hit the shower. Funny thing how that shower can loosen guys up.
I asked him about being a hairy guy and if girls ever comment on it. They do, apparently.
"I can't help it though," he said with a laugh.
And thank the gods for that!
Nevin also talks about playing football and wrestling, going from 170 to 210lbs of lean muscle between seasons, the growing list of buddies he's told about doing porn (and which ones might be swinging by to do a shoot or two of their own), and of course… some dick-swingin' helicopter action and nekkid flexing.
Enjoy!
Tags: Hairy, Behind-the-Scenes