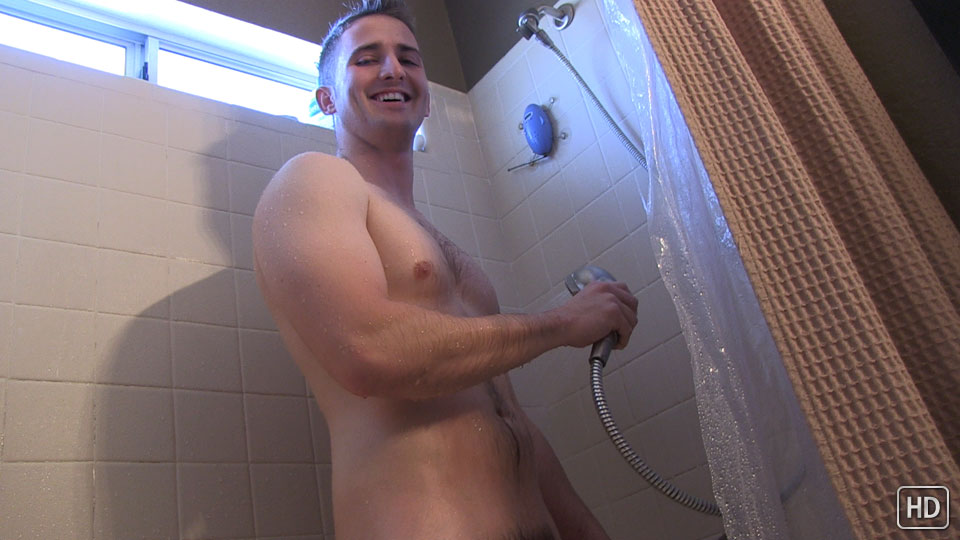 Watch the full scene:
Join Now!
If these bathroom walls could talk…
This was actually shot after Jordan's massage video from a handful of weeks ago when I followed him in to the shower with the camera.
You'll get to hear a little about the drama of letting it "slip out" that he's doing gay porn. Two people were pretty shocked. The other was waiting with anticipation to see it.
Also, Jordan's fetish(es), his ex-girlfriend's nickname for his hairy ass, and a funny story about his first time having any sort of sexual contact-- let's just say that 50 minutes of the hour he paid for were a complete waste.
Tags: Behind-the-Scenes