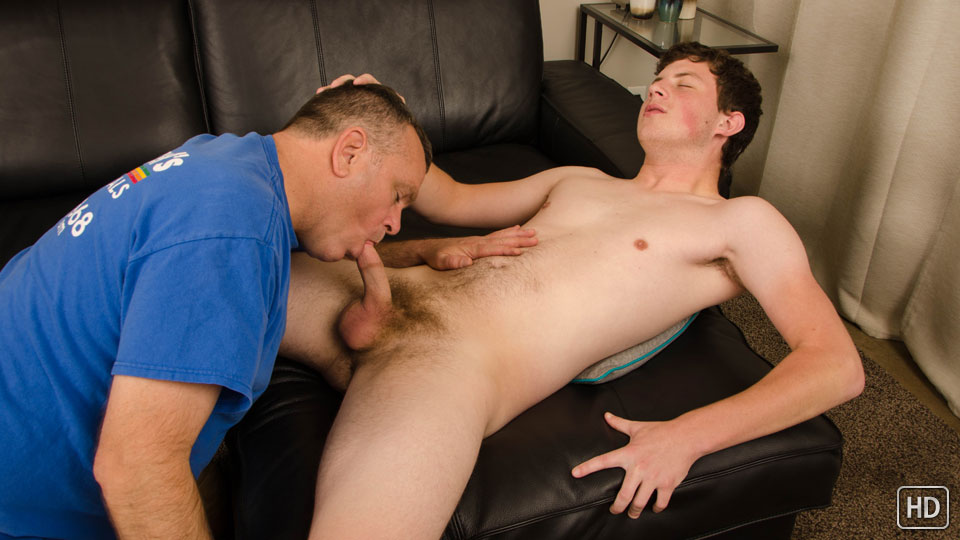 Watch the full scene:
Join Now!
Look who came back for another BJ! Oliver had some college bills piling up and needed some extra cash, but something told me there was more to the story than just money.
His relationship with his girlfriend had been going through a rocky spot, leaving him in a bit of a dry spell. And knowing he could get a nut AND pay off some bills seemed most likely.
Judging from the sudden explosion of a cumshot, and the priceless facial expression that came with it, I'd say cash was the last thing on Oliver's mind at the end.
Tags: Oral