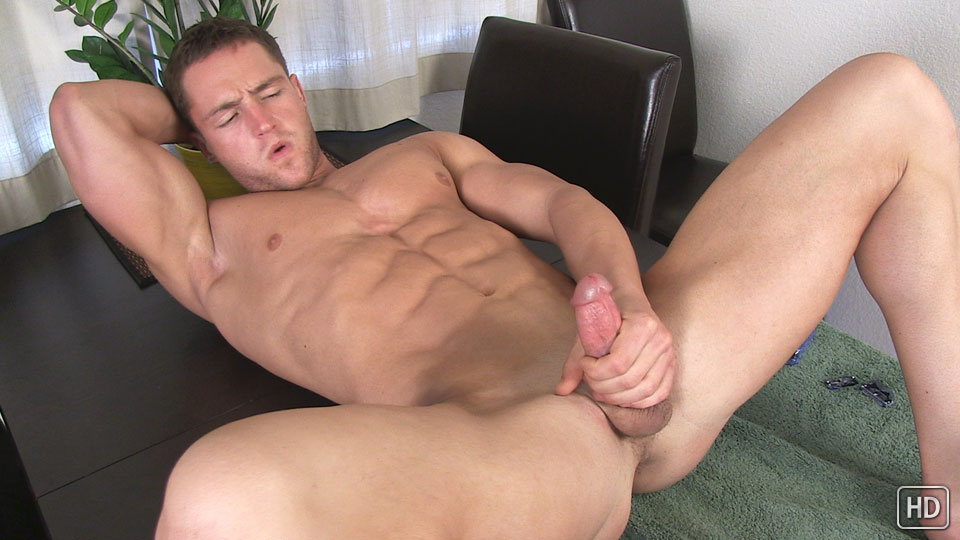 Watch the full scene:
Join Now!
The final part to this 5-part series ended with a gooey cumshot from Dean.
One of the things he complained about, getting ready for the body-building competition, was how sexually frustrating it had been. A lot of pent-up horniness. Well, here he is getting it all out.
Make sure to check out the photos from before and after the shaving.