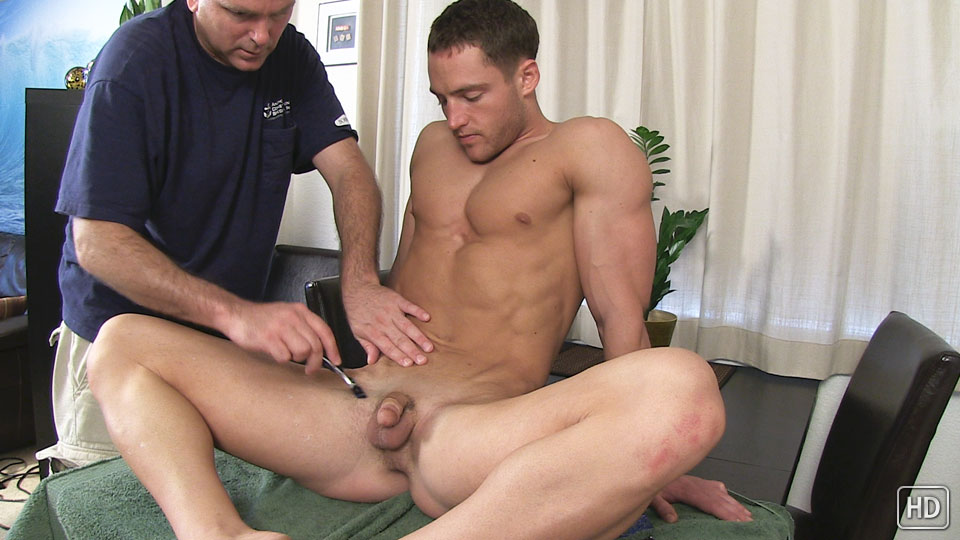 Watch the full scene:
Join Now!
If you haven't already, make sure to read the description for the 5-part series that started yesterday.
Today's update:
Part 3 includes shaving Dean's back and legs.
Part 4 includes finishing shaving Dean's legs, then onto his ass crack (I couldn't help but get a lick or two of his freshly-shaven hole while he was ass-up on all fours), and his pubes and balls.
Tags: Muscular, Behind-the-Scenes