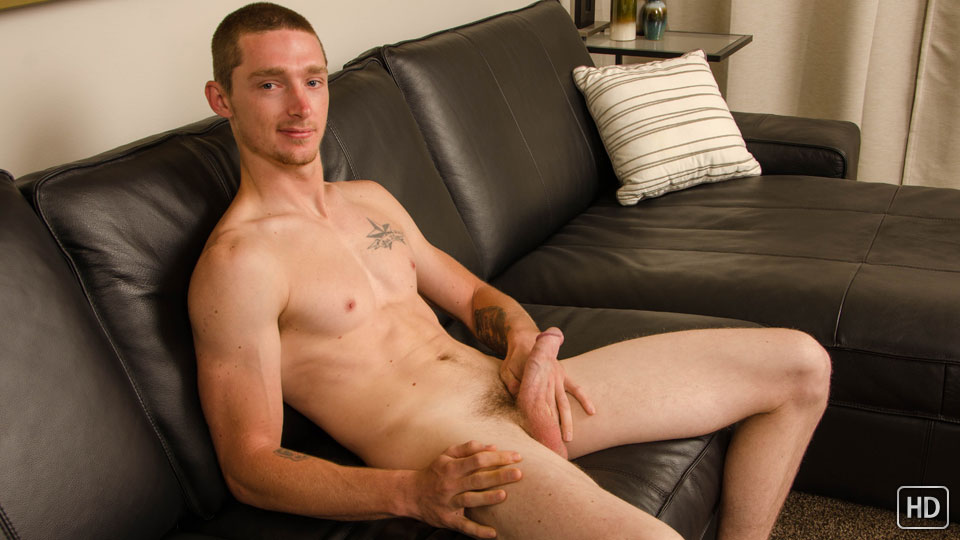 Watch the full scene:
Join Now!
Cord is a wild one. When I hit him up with the "How'd you like to do porn" line, his response was along the lines of, "Fuck it, why not?"
He even told a handful of friends about getting naked on camera. Their reaction was not quite what he expected; most of them thought he was crazy. I think Cord took that as a challenge and dove on in.
Cord's favorite thing to do is jack off outdoors. He saw a movie that inspired him to climb up to the tallest building on one of the local college campuses and bust a nut on the roof.
Jerking off twice a day is pretty normal for Cord. Saving up for a day did him good. Although, not quite the cumshot he expected to blow, it was enough to make a huge mess on the couch.
Tags: Auditions