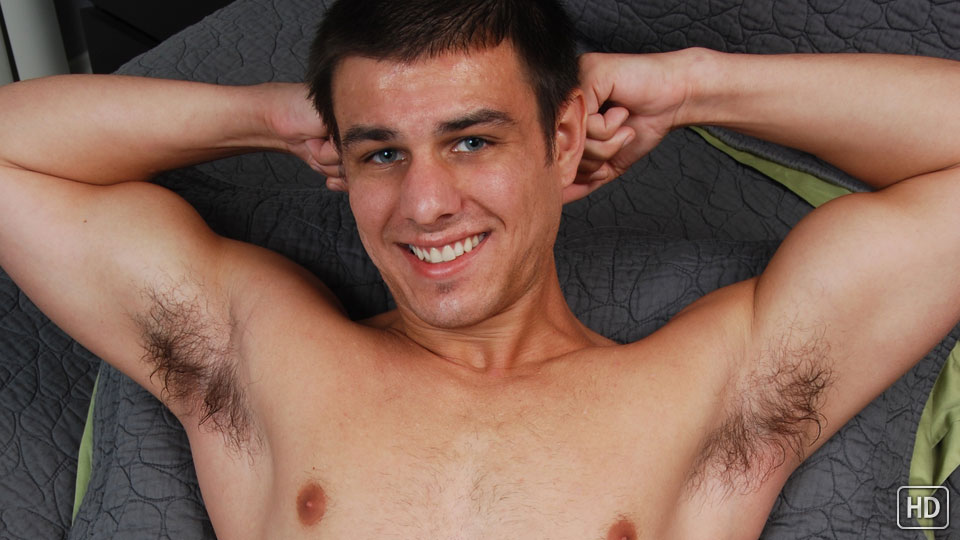 Watch the full scene:
Join Now!
Felipe moved down to So Cal recently and had heard from a friend that there was money in porn, so he thought he'd give it a shot.
He's a powerhouse of a guy, standing at 5'6" and was definitely ready for action once the cameras were rolling. Felipe seemed nervous about shedding his clothes at first, but at the same time his cock was standing at full mast as soon as the denim hit the floor. Closet exhibitionist?
Felipe's perpetual hard-on made it easy to jump in and get an "official measurement" on his manhood (wink).
He was so horned up that once he got the go-ahead for a cumshot it didn't take a minute before Felipe unloaded onto his stomach while making sure the viewers at home could stroke up to the finish line with him.
Tags: Auditions