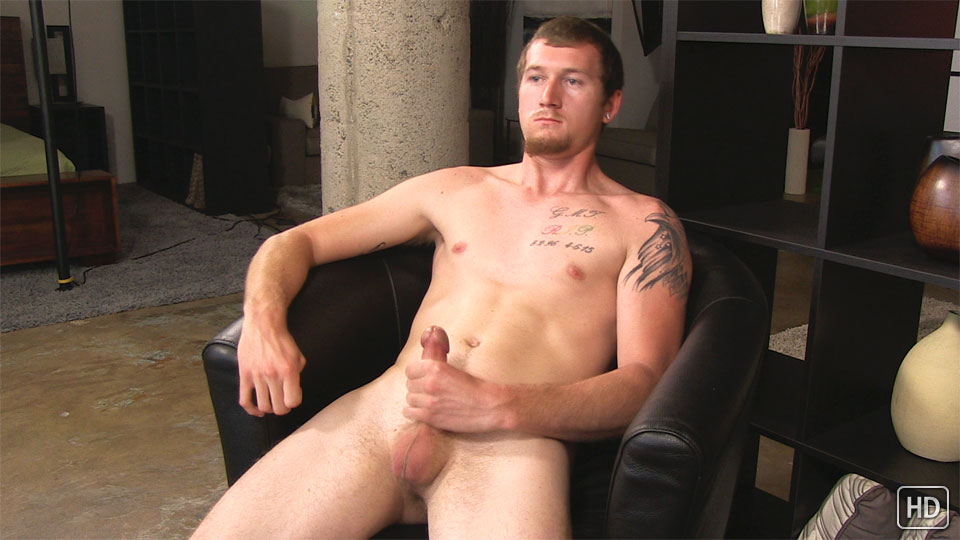 Watch the full scene:
Join Now!
I met Ryler when some friends were visiting. He was working the valet parking at their hotel and I struck up a conversation that lead to me giving him the "How'd you like to porn" line.
The tips from parking cars might be good, but Ryler was all about making some extra cash. Even if it meant dropping his pants for the world to see.
Funny part was that he wasn't sure about doing a full solo shoot and wanted to just test the waters with a "qwicky" one. Not being one to turn down a str8 guy's first time, I set up the cameras and let him go at it.
Ryler started out with a little bit of a deer-in-the-headlights, but no sooner had he grabbed the lube and got his cock nice and slick, he seemed to forget all about the cameras and found his groove, busting a thick load all over his pubes.
Tags: Qwicky