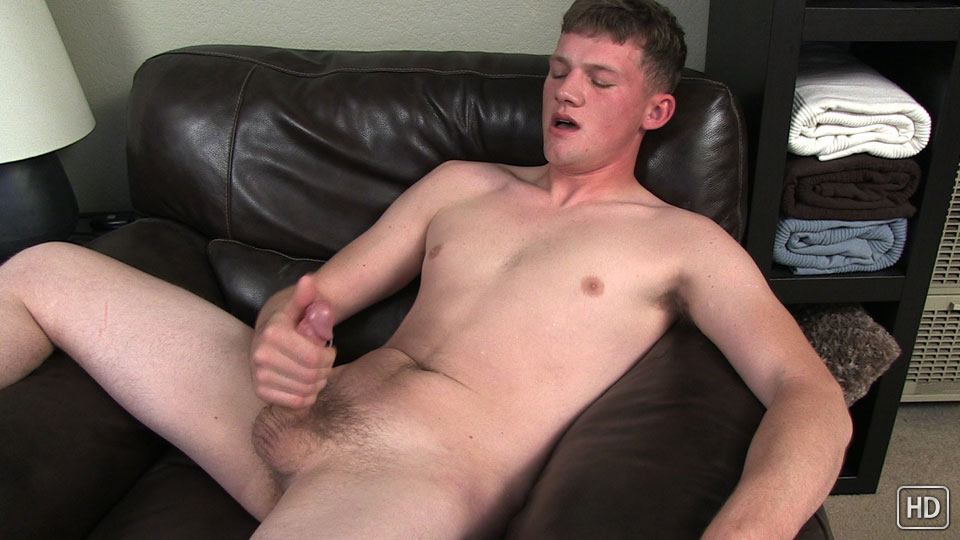 Watch the full scene:
Join Now!
Rusty is a tall drink of water: a 6'4" tall, lean Marine who just wanted to check doing porn off his bucket list. Since he was afraid that his fiancé might find out about him gettin' naked on camera, he was fine with doing a jack off video and then going back to his normal life.
Well, if you're gonna do it once and go home, then you might as well go big. And Rusty definitely did that. He had warned me that he was a squirter, but I wasn't even prepared for what to expect.
I don't want to spoil it too much, but see those throws stacked off to the right side of the pic? Let's just say that all three of them were in the laundry after Rusty left. And that wasn't even half the mess he left behind!
Tags: Big Cumshot, Auditions