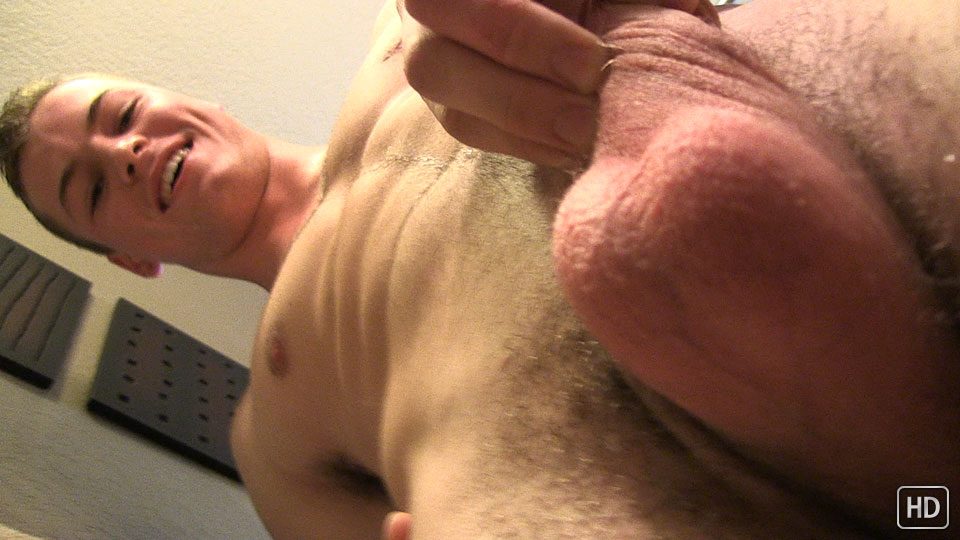 Watch the full scene:
Join Now!
Shower time with Lucas where I asked him about who he's told about doing porn, and find out that he's "the wild one" among his friends.
Also a little chit-chat about measuring his dick, his workout regimen, picking up girls at the gym (or not), and getting hit on by guys.
And, of course, a post-shower piss and some naked flexing.
Tags: Hung, Muscular, Behind-the-Scenes