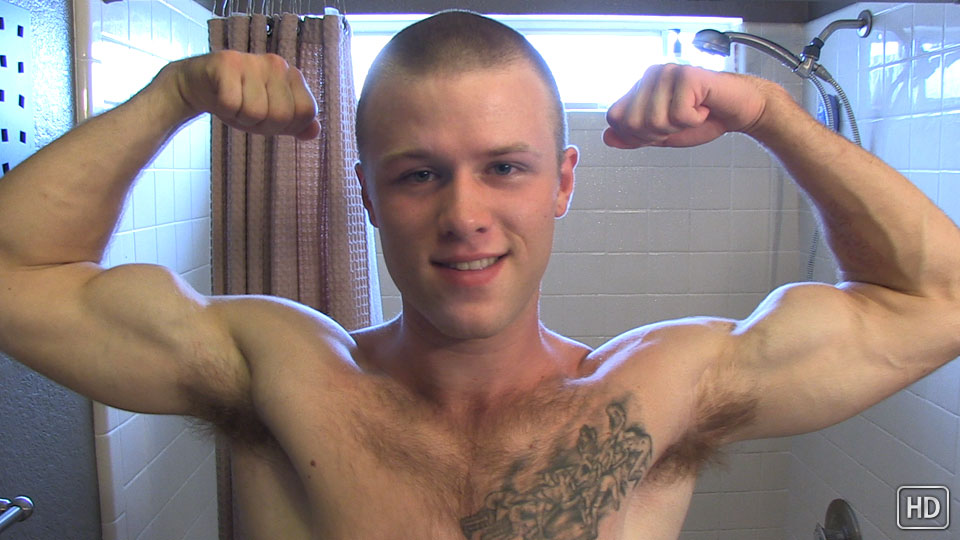 Watch the full scene:
Join Now!
After Cy's massage, it was off to the shower for him, and me, camera in hand, following for some behind-the-scenes fun.
It's a little surprising to find out all the people who knew he was doing porn-- including his mom n' dad!
Check out the video and you'll find out Cy's favorite thing about sex, what he considers his "type," the kinkiest thing he'd done while having sex.
Along with a few jokes about "getting pummeled by a bunch of big sweaty men" playing his favorite sport, rugby, and when he first had hair on his balls.
Good times!
Tags: Hairy, Blond, Behind-the-Scenes