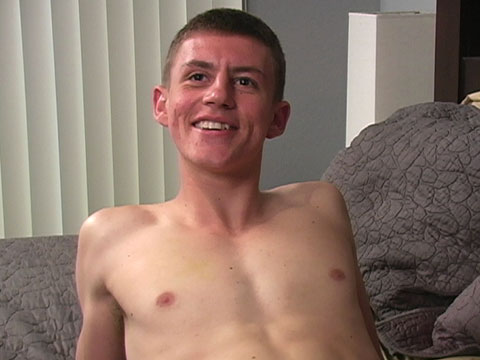 Watch the full scene:
Join Now!
Trace heard through the grapevine that he could make some quick cash rubbin' one out on camera. He just recently turned 18 and, now out on his own, figured showing his junk to the world would be a pretty easy way to pay off some bills. He even told a buddy of his about it who wanted to audition, too.
Trace has a tight bod and a pretty decently-sized uncut dick. He didn't bat an eye when the ol' measuring tape came out to get the dimensions. He even did a little dick flex to make sure it was nice and thick.
Tags: Big Cumshot, Uncut, Auditions