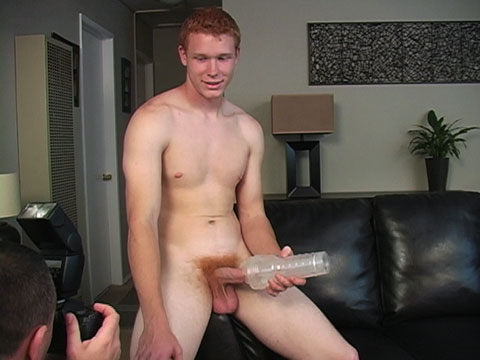 Watch the full scene:
Join Now!
A little extra bonus for the Tim fans!
You'll get a peek into how much he's relaxed in front of the camera and jokes around a litttle about how his girlfriend has no clue that he's doing porn.
He seems to loosen up even more when I pay him a compliment about the size of his dick. Probably not something he's ever heard from a guy before.
Tags: Hung, Redhead/Ginger, Behind-the-Scenes