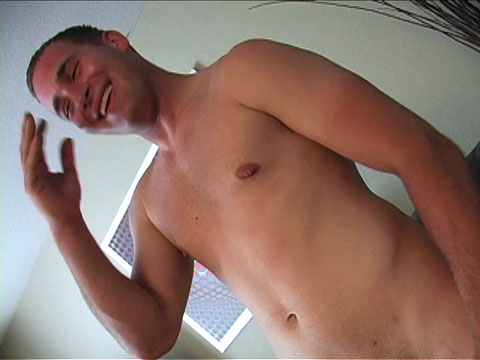 Watch the full scene:
Join Now!
A handful of outtakes and behind-the-scenes clips from Johnny's shoot.
Normally there isn't anyone else around while I'm filming the guys. This time, though, Michael (who's also on the site and introduced me to Johnny) wanted to watch the show. This made for some interesting moments, including him getting caught with a boner during Johnny's ass-shot.
You'll also see the very well thought out process of how we come up with Johnny's stage name. When all else fails, he just calls back to the Marine barracks and asks his buddies for suggestions.
Tags: Behind-the-Scenes