Latest Updates
When I asked Cliff about coming back for another scene, it went a little like this: "Am I going to get another blowjob? 'Cos if so, I'm down." See More...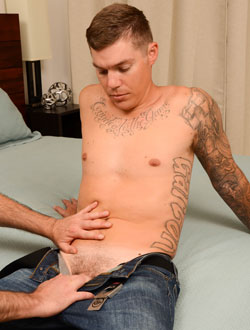 added 9 Oct 15
When Avery's shorts came off, it was hard to miss his balls-- he's got some serious low-hangers, and a thick downward-curved cock. See More...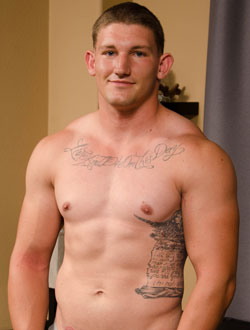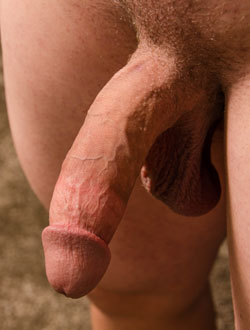 added 2 Oct 15
Instant Access in under a minute
Since it'd been so long since Derek last busted, I was careful not to make him cum too quickly. My hands slowly moved across his furry bod, just barely grazing past his shaft, occasionally giving it a tug or two. See More...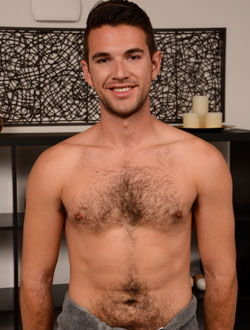 added 25 Sep 15
Landon's eyes squeezed shut and he pressed his head into the pillow. Before I knew it, his cock was spewing cum all over my hand. See More...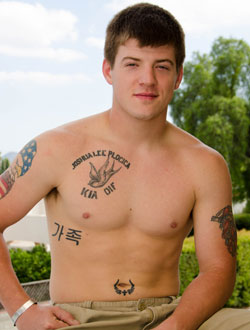 added 17 Sep 15