Latest Updates
When go-time came, Dale starting pounding his cock. It was an intense build-up as he worked himself up and coated his abs in thick streams of cum. See More...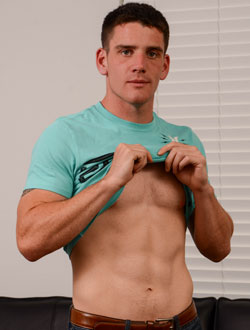 added 24 Apr 15
From the looks on his face Jake was definitely enjoying himself, spraying jizz all over the place. Even landing a few dabs on his dog tags. See More...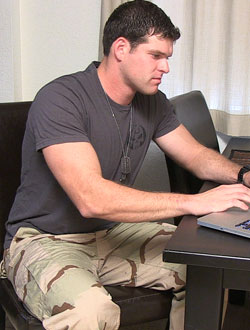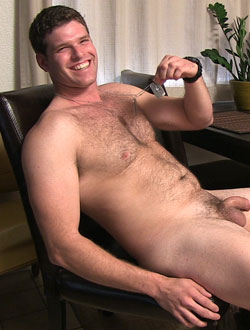 added 21 Apr 15
Instant Access in under a minute
Colt reached over, with Hugh following suit, and they started jerking each other off. "Are you flexing your dick?" Colt laughed. "It feels like it's fighting back." See More...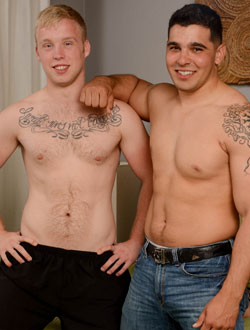 added 17 Apr 15
Clay might have been more excited about his porn debut than even he realized. As soon as he dropped his shorts, his cock was already standing at half mast and, seconds later, fully erect. See More...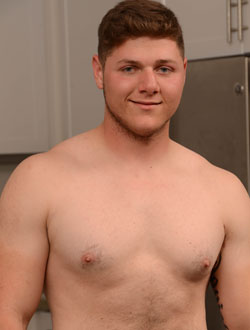 added 10 Apr 15