Latest Updates
Drew's stomach was spattered with dabs of thick jizz that left him breathless, but a broad grin grew on his face a few seconds later. "I'm much happier now," he said with a laugh. See More...
added 2 Dec 16
A few big shooters had been coming in recently, so I figured it might be time for a contest. First up, Palmer, who typically has an "explosive" cumshot. He even fingered himself to get that extra edge. See More...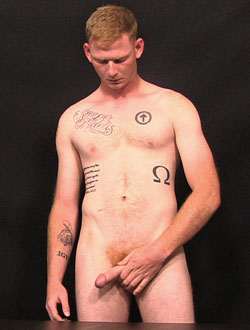 added 29 Nov 16
Instant Access in under a minute
When I told Laird to hold off, he took it seriously and saved up for 3 days. That lead to a whopper of a cumshot. He shot streams of cum that covered his stomach and chest. See More...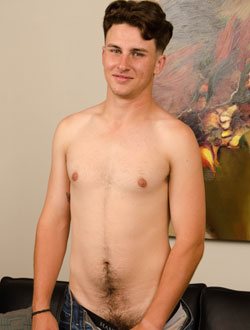 added 25 Nov 16
If Thad's head wasn't quite in the game yet, his dick certainly was. After a few rubs I could already see the outline of his hard-on through his boxer shorts. See More...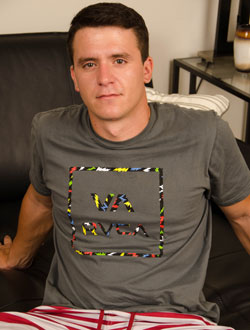 added 18 Nov 16