Latest Updates
I glanced up and saw Chase tweaking his nipples which seemed to push him right up to the edge. Within seconds a monster load flew out of his cock, landing on the floor, the side of the couch, and all over his stomach. See More...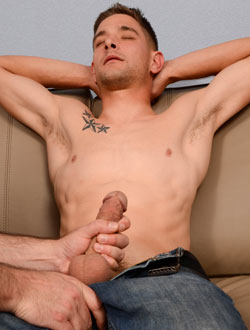 added 28 Aug 15
Graham's job keeps him out in "the field" quite a bit, doing military training operations. The latest round in the field left him with 4-5 days of cum stored up in his balls. See More...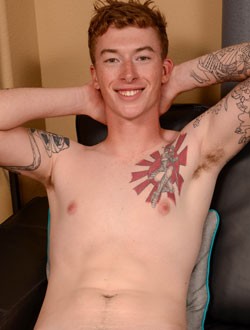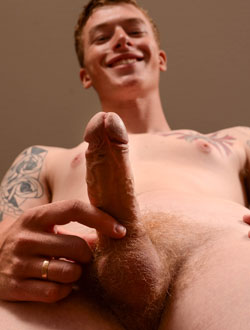 added 25 Aug 15
Instant Access in under a minute
Gavin hadn't told me that he had a four-day load stored up and his balls were a ticking time bomb about to explode. See More...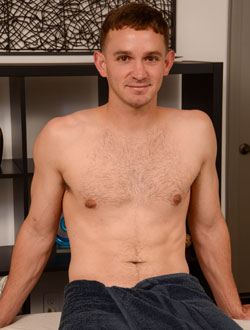 added 21 Aug 15
After rubbing down Miller's body and teasing his cock some more, I lubed up a finger and slid it in his ass. That was going to be the magic button, for sure. See More...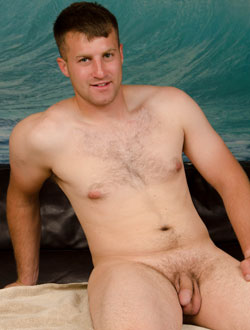 added 18 Aug 15