Latest Updates
Nash mentioned that he doesn't hold back when he cums, sometimes waking up his neighbors, he joked. I wouldn't be too surprised, though. It was intense and explosive, even hitting himself in the face. See More...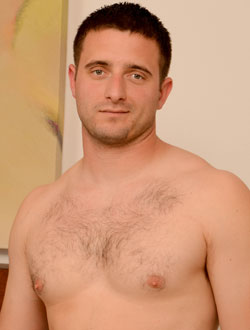 added 27 Mar 15
Damien's whole body clenched up until he let out a series of moans and gasped that he was about to cum... three big squirts all the way up to his chest and shoulder! See More...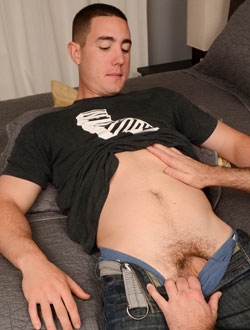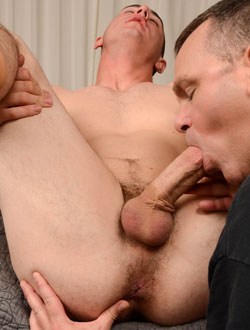 added 20 Mar 15
Instant Access in under a minute
When Koury asked if he could rub one out to relieve his built up tension, I'm sure you guys all know at this point that the answer is always, "YES!" See More...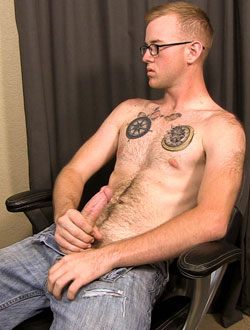 added 17 Mar 15
Chris has a slow and deliberate stroking style that he used to work himself up to a sweaty climax. See More...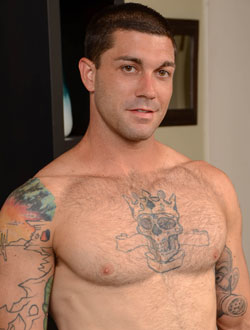 added 13 Mar 15